The basic situation analysis of China power management chip industry in 2017(2)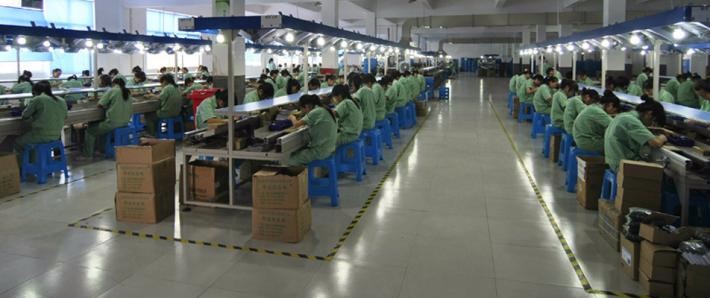 (3) there is a large space in the downstream field of power management chip
Publisher in intelligent home appliances, products are mainly standard power supply, mobile digital and industrial drive, etc., the downstream market size is bigger, in the field of with the speeding up of import substitution, larger development space.
The smart home appliance market
The home appliance market mainly includes all kinds of small home appliances, kitchen appliances, household appliances, health care appliances, white electricity (refrigerator/air conditioner/washing machine), black electricity (TV), etc. Many different types of power management chips are used in the same household appliance. "Twelfth five-year", the Chinese industry has continued to carry on the transformation and upgrading and technological innovation, research and development ability improve, innovative products emerge in endlessly, home appliance consumption escalation obviously, industry overall health quality of economic operation, economic benefit is good. According to the national bureau of statistics, the national household appliance industry achieved 1.46 trillion yuan in revenue in 2016, up 3.78 percent from 2015. Profits totaled 1,196.9 billion yuan, up 20.37 percent year on year.
Please feel free to give your inquiry in the form below.
We will reply you in 24 hours.