Analysis of domestic and foreign PV inverter market competition pattern Domestic market structure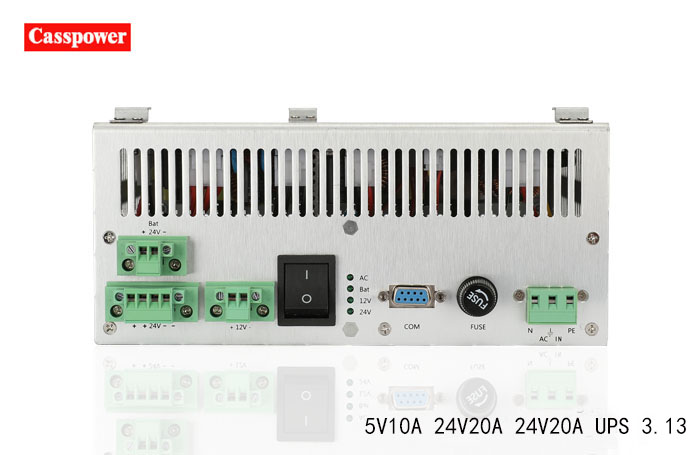 Before 2011, the PV Inverter in the field of domestic market demand has not yet started, the competition pattern is more moderate, mainly SMA and other foreign manufacturers, domestic manufacturers when sun power, industry has a huge profit space, the disclosure of sun power listed at 2009-2010 annual product gross margin as high as 50%.
2011-2015, along with the domestic market demand peatlands, standing in the air industry entered a rapid development period, with its relatively low threshold of access technology, attracted a large number of new entrants, is a typical technology of power electronic power field of homologous manufacturers (including KSTAR, UPS and inverter manufacturers. Hengsheng, EAST, Kymmene technology). With the expansion of industry demand, the main inverter manufacturers expanding production scale and expand the stand-alone PV inverter capacity, but because of the fierce competition, price competition has become the main market strategy, during the inverter sales prices continued to plunge, from 1 yuan /W in 2011 to the end of 2015 to enter the 2 Mao /W era, the industry into the low profit stage. The PV inverter industry is mainly due to the large number of manufacturers price fight supply surplus, partial product features homogeneity, and photovoltaic power plant owners relative emphasis on capital expenditures, do not pay attention to the operation cost and long-term benefits.
The investment adviser in the "2016-2020 China photovoltaic inverter industry research and investment forecast report" pointed out that the domestic production of inverter of many manufacturers, but specializes in photovoltaic power generation system inverter manufacturer is not much, a lot of companies on the basis of the original car inverter, inverter, power inverter,
UPS communication power supply
technology, start engaged in the production and development of photovoltaic inverter, because many domestic enterprises have many years of experience in the inverter industry, already has a certain scale and competitiveness.
Please feel free to give your inquiry in the form below.
We will reply you in 24 hours.