2017 China intelligent high frequency switching power supply industry present situation and future development trend analysis 2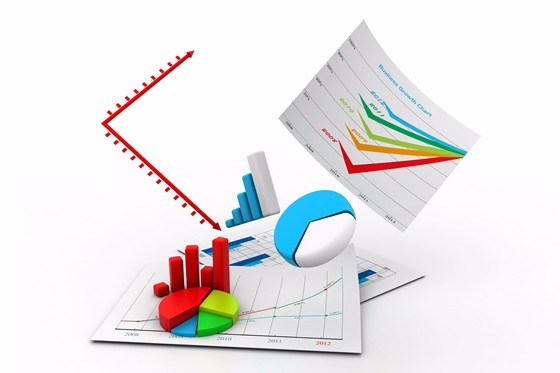 (1) electric vehicle charging power system
The electric vehicle charging power system is in the upstream of the industry chain of the rechargeable power station industry, and the downstream is integrated into the system integrator.
(2) power supply module and system
The upstream of the power supply module industry chain is mainly electronic components, magnetic elements (transformer, inductance, magnetic core), structural parts, batteries, etc. Downstream of the main operating power supply system integrators for electricity, power operation power system integrators for selling the end user and end user mainly for electricity, rail transportation, steel, metallurgy, petrochemical and other industries.
3. Business model
The main business model of intelligent high frequency switching power industry includes the following three kinds: first mode: "core component" manufacturer. It is characterized by a continuous and strong r&d capability and technical advantages, and a modular and standardized design for products in technical specifications. The downstream of the system is mainly oriented to system integrators, providing power module and power supply system supporting products for system integrators. The second mode: "outsourcing parts + system integration" manufacturers. Its characteristic is that this kind of manufacturer has the sales channel superiority and the system after-sales service ability to the local end user. Through the mode of "outsourcing parts + integration", the enterprise organizes and produces and sells to the end customers through its channels; The third model: "integrated product" manufacturers. It is characterized by the development and development of the core module of the research and development end user of the core module. The company organizes and produces the core modules and integrates the system products to the end users.
Please feel free to give your inquiry in the form below.
We will reply you in 24 hours.