FJ-DC2XXXY-A 30kw/120kw One-piece DC advertising pile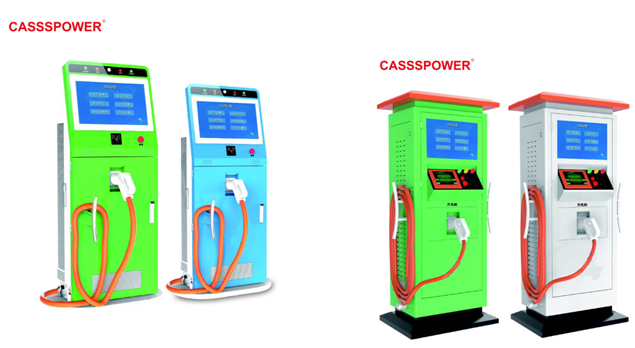 Features:
Body type DC charging pile appearance is simple and generous, easy to operate, can satisfy the user's fast speed charging, but also can bring additional advertising revenue for the operator, One-piece DC advertising pile has intelligent advertising push system, APP query, video monitoring, background remote guidance maintenance and control and other intelligent functions.
• Super human machine interface: 21.5 inches HD liquid touch screen;

• It has realized a unique charging control interface and advertising playback;

• AAPP query and control, background video surveillance and unique background transport system;

• Payment method: Mobile APP payment, credit card payment! , WeChat / Alipay payment, etc..

• It has safety protection functions such as overcurrent and short circuit protection to ensure circuit safety.

• To provide low-voltage auxiliary power supply and BMS power supply for electric vehicles;

• Smart Type Identification Battery.

• Provide both indoor and outdoor configurations.
Applicable premises
One-piece DC advertising pile can be charged quickly and can have good advertising benefits. Applicable to urban dedicated charging power stations(buses, taxis, official vehicles, sanitation vehicles, logistics vehicles, etc.), urban public charging power stations(private cars, suitable vehicles, bus vehicles}, intercity expressway charging power stations, etc., where DC is required for rapid charging, It is particularly suitable for rapid deployment in limited locations.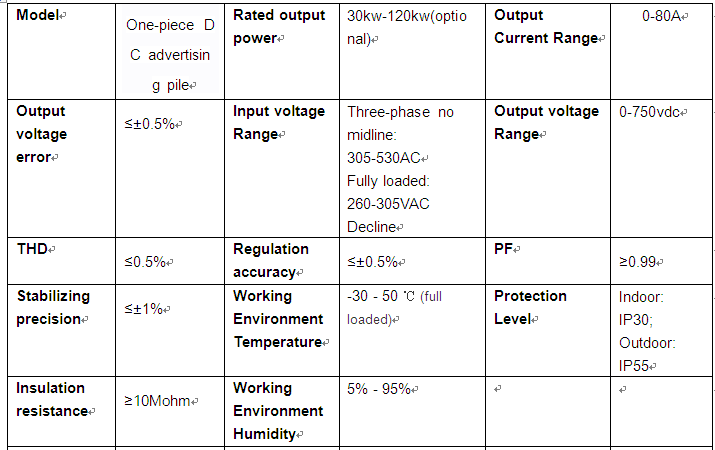 Please feel free to give your inquiry in the form below.
We will reply you in 24 hours.