Communications industry: HVDC rise, the broad prospects of the ten billion market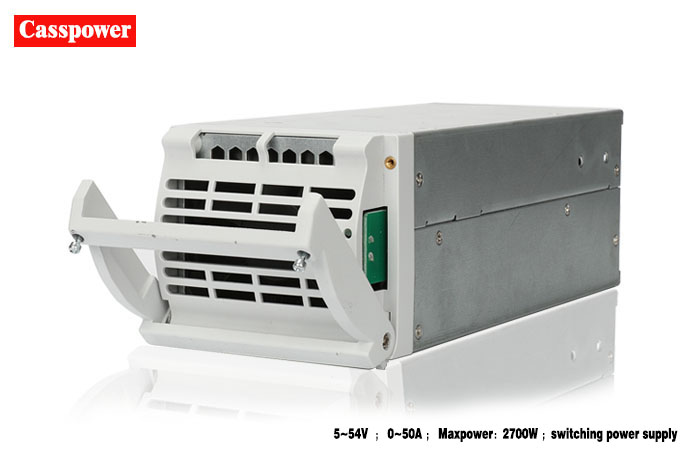 Communication power market reform of 4G network construction construction transformation of the base station room millions, has spawned a huge market for communication power supply. However, with the gradual completion of the 4G network construction, the emerging cloud computing has become an important demand market. Operators have had to slow down or even cut capital spending as a result of stagnant revenues and profit growth, while Internet Co's increasing capital spending will gradually replace the carrier's investment position in the information industry. We expect Internet Co capital expenditure and the proportion of operators from now about 5%, will rise to 20% in 5 years or so, 10 years or so fully beyond operators. China Internet Corporation has entered a phase of rapid growth in Internet investment, and will see rapid growth in capital spending over the next 5 years. The focus will be on cloud computing, which includes a large number of cloud computing infrastructure. This means that Internet Co will also deploy a large number of communication power to maintain their data center power supply needs. Communication and power industry will usher in ostentatious, demanding new customers -- BAT technology costs. We think it is important to the industry good, a BAT communication power demand will rapidly increase to fill the operators' capital expenditure caused by the decline in influence, on the other hand they will also promote the technology industry for the stringent requirements.
Please feel free to give your inquiry in the form below.
We will reply you in 24 hours.