Analysis on the current situation and future development trend of China's intelligent high frequency switching power supply industry in 2017 (3)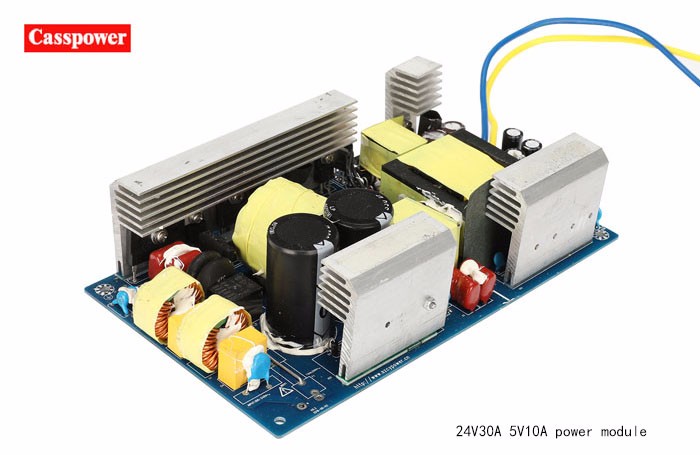 The explicit subsidy policy of the new energy automobile industry chain will be more conducive to the rapid promotion of charging infrastructure. In January 2016, the ministry of finance, ministry of science and technology, ministry of industry and the national development and reform commission and national energy bureau issued "about" much starker choices-and graver consequences-in "new energy vehicle charging infrastructure incentives and notice to strengthen the popularization and application of the new energy vehicles. Notice points out that in order to speed up to promote the new energy automobile charging infrastructure construction, cultivation of new energy vehicles service and application environment, 2016-2020, the central government will continue to allocate funds for charging infrastructure, operation shall be rewarded. The award standards are mainly determined by the number of new energy vehicles in each province (district and city). The larger the promotion amount, the more the award will be received. As a whole, with the clarity of national and local fiscal support policies and the continuous refinement of planning and implementation steps, the whole industry will be accelerated. As a link of the whole industry chain, the company's products will develop with the development of the industry as a whole.
2. Power supply system
The power supply system is mainly for two parts of the power industry and non-power industry. The electricity industry mainly consists of the power grid and the power plant, and the non-electric power industry mainly includes steel metallurgy, coal mine, cement, petrochemical and so on. As the supporting equipment of power system in related fields, power operation power has increased with the increase of investment in infrastructure.
Electric operating power supply system in our country in 2014 sales of about 5.094 billion yuan, as the core of the electric power system power supply module sales size is about 400 million yuan, in the past three years, average annual growth rate of about 3% (data source: ccid "China electric power market research report"), 2015 remain relatively stable market scale. Overall, the future power supply market is expected to be more stable.
Please feel free to give your inquiry in the form below.
We will reply you in 24 hours.