Analysis of switching regulator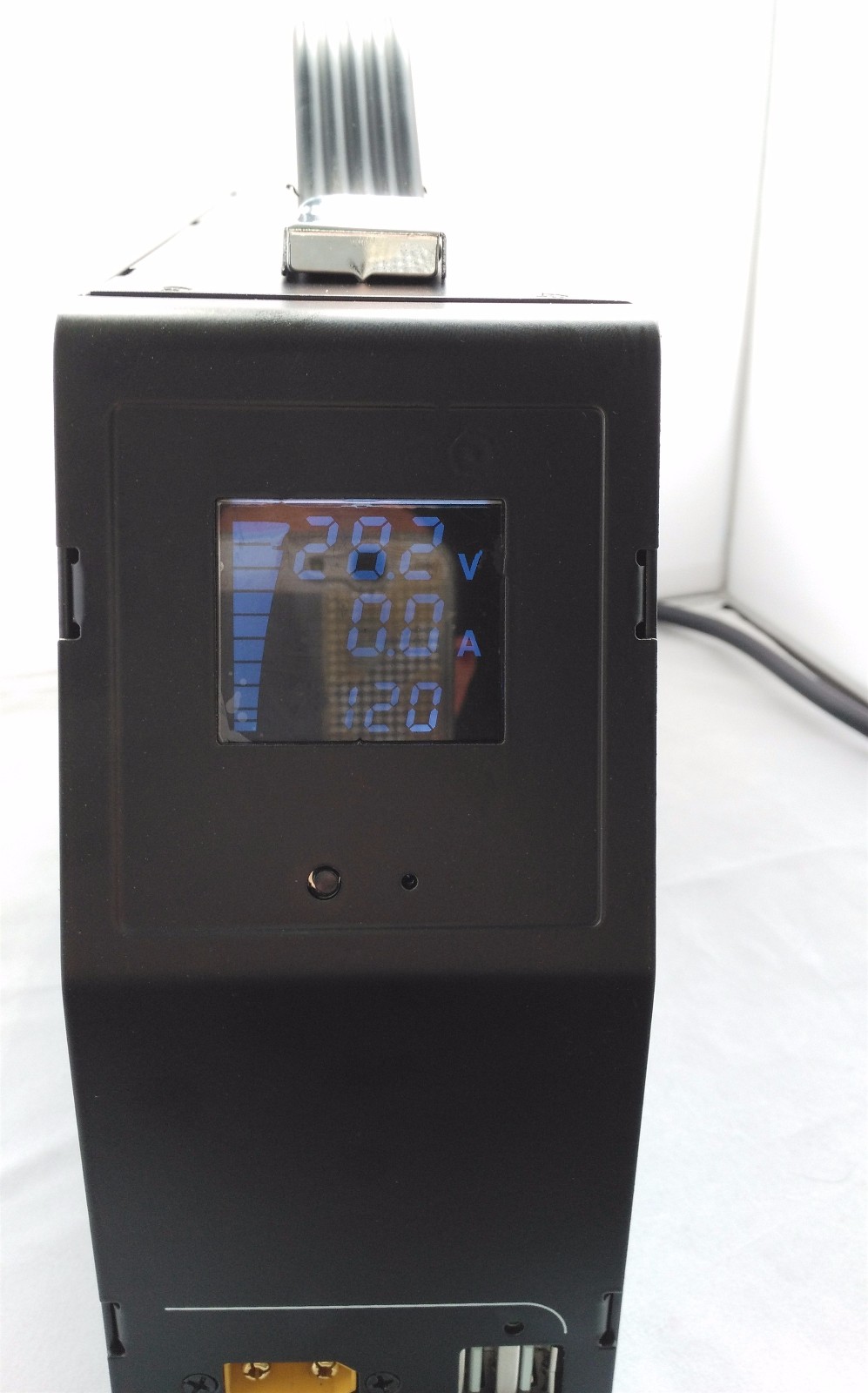 Switching regulator's analysis is traditionally not suitable for direct power supply to ADC. Switching regulator technology have changed, however, when the rear and filtering, the careful design and layout of the wiring way, the combination of switching regulator can be used as many high-speed adc efficient power solutions. As shown in figure 2, the efficiency of the switch regulator can reach 95. Compared with LDO, the power consumption of the system is significantly reduced. For a 1.8v single-power ADC with a power consumption of 780mW, the overall system power consumption can be reduced by 640mW or more if the switching regulator is used. In addition, the switch power design eliminates the linear stage of this heat source, the overall heat of PCB can be reduced, so the demand for additional cooling measures such as fans and radiators will be reduced.
However, the switch regulator does generate noise and must be controlled through careful design and layout. Switching power supply mainly has two kinds of noise: switch ripple and high frequency noise. For a constant frequency switching regulator, the switch ripple will generate energy at the switching frequency and its multiple frequency. High frequency noise is generated by the rapid jump of voltage and current in the converter. The typical uptime of 1-5ns can generate energy within the 70-350mhz range. Both noise sources must be fully filtered to avoid interference with the converter and reduce the performance of the converter. This may require the use of multilevel LC filters to reduce ripple and attenuate noise. In order to maintain the dc regulation power, the switching power control loop can be closed near the two levels of the output filter. To maintain stability, the loop frequency must be low. The load characteristics ADC brings to the power supply is basically a direct current load proportional to the frequency of the clock. Since the load is constant, the transient response of the switch regulator is relatively unimportant, so the low loop crossing frequency is acceptable in this case. External compensation for the regulator can make this easier.
To fully filtering noise on the output voltage is important, but the designer must also minimize from power magnetic components contained (inductance) associated with the ADC clock or signal path to balance or transformer coupling between magnetic or electric fields. Placing the power inductance on the other end of the PCB and away from the key ADC clock and input circuit will help reduce this coupling.
Please feel free to give your inquiry in the form below.
We will reply you in 24 hours.