The basic situation analysis of China power management chip industry in 2017(4)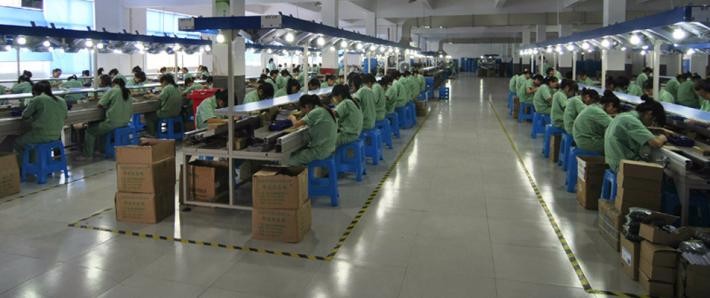 Industry drives the market
Industrial drive market mainly includes the smart meter, intelligent circuit breaker, power grid concentrator, industrial control equipment, servers, unmanned aerial vehicles, electrical equipment, pump/pump, golf car, auto fan motor, etc.
Smart meters is the smart grid intelligent terminal, besides have traditional basic electricity watt-hour meter measuring function, also has the function of bidirectional multiple rate measurement, user control, a variety of data transmission mode of two-way data communication function, the function of preventing electricity-stolen functions such as intelligence, the birth and development of smart meters for smart grid informatization, automation and interaction. The state grid has actively promoted the development of smart grid, and vigorously promoted the intelligent level of power grid. According to the data, the number of new meters has been more than 60 million since 2011. By the end of 2016, the number of smart electricity meters installed in the state grid has reached 400 million, with a total of 410 million users and 95% coverage. The southern grid also included smart meters in its bid for the first time in 2016.
Please feel free to give your inquiry in the form below.
We will reply you in 24 hours.